Work Opportunity: Senior Evaluator (Te Tāhuhu o te Mātauranga | NZ Ministry of Education, Wellington)
Classifieds
Posted in: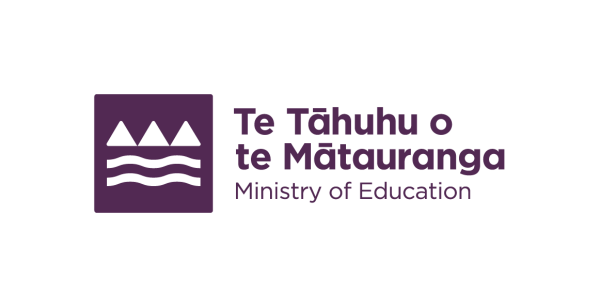 SENIOR EVALUATOR
Te Tāhuhu o te Mātauranga | NZ Ministry of Education
Location: Wellington, New Zealand
Closing date: 8 October 2023
Our organisation is made up of talented and committed people around Aotearoa, from a wide range of backgrounds and cultures. While we work in different groups and on different things, we all strive every day to make the biggest difference we can for our ākonga in our education system.
He mea tārai e mātou te mātauranga kia rangatira ai, kia mana taurite ai ōna huanga
We work to shape an education system that delivers equitable and excellent outcomes
Mō tēnei tūranga | About this role
The Senior Evaluator will guide, undertake, and coordinate complex research and evaluation activities across the Ministry to support our understanding of what does and does not work for ākonga in schools and kura.
The Senior Evaluator promotes the effective use of evidence and build evaluation capability across the Ministry so that the Ministry, education sector, parents, whānau and communities can put their efforts in the right place in the right way at the right time to enable learners to succeed.
This role sits in the Evaluation & Research (E&R) team and reports to the E&R Manager. The successful candidate will also work closely with colleagues within Te Mahau and wider Ministry.
Mōhou ake | About you
We want to hear from you if you are passionate about research and evaluation and want to make a difference for ākonga and whānau.
To be successful in the role you will have:
Tertiary qualification in a relevant field or equivalent practical level of experience.
Senior level experience in evaluation and research methodologies, such as survey design and analysis, qualitative data collection and analysis, including evaluation and research methodologies that are appropriate in Kaupapa Māori and Pacific contexts.
Senior level experience in engagement practices and excellent communication skills applied across a range of cultural contexts.
An affinity for working collaboratively with internal customers and other stakeholders to determine needs, obtain information, develop approaches, and communicate results.
Knowledge and understanding of relevant professional research and evaluation codes and standards.
An acute eye for detail, taking pride in the accuracy of your work with the ability to see innovative solutions to technical problems.
You will demonstrate knowledge of, or a willingness to gain an understanding of Te Ao Māori and promote tikanga and Te Reo Māori. You will also have knowledge of, or a willingness to gain an appreciation of te Tiriti o Waitangi (the Treaty of Waitangi) as it applies in the public sector.
How to apply
If you'd like to be considered for the role or have any questions, please contact Angelique Praat (angelique.praat@education.govt.nz) or Jodie Robertson (jodie.robertson@education.govt.nz).
Or you can apply at: https://ministrycareers.education.govt.nz/job/Wellington-Senior-Evaluator-6011/944078510/
Company
Te Tāhuhu o te Mātauranga | Ministry of Education
Contact Name
Angelique Praat or Jodie Robertson
Contact Details
Angelique Praat
email: angelique.praat@education.govt.nz
OR
Jodie Robertson