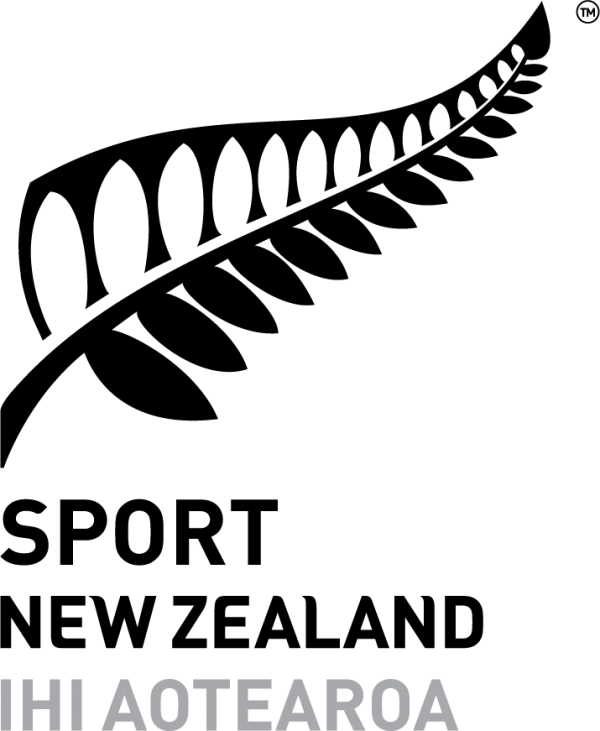 Kaitohutohu Arotake Māori - Māori Evaluation Advisor – Sport New Zealand
Applications due 12pm, Friday 21 January 2022
As a government entity, Sport New Zealand Ihi Aotearoa is proud to be the guardian of our country's play,
active recreation and sporting system, from grassroots to elite sport. We do this through partnerships with
national sport and recreation organisations, regional sports trusts, central government bodies, councils and
other key stakeholders.
Sport NZ is committed to becoming a fully equal opportunity employer who knows equity, diversity and
inclusion lead to stronger whanaungatanga and improved organisational performance. We value and
embrace differences and diverse ways of thinking and being - staff at Sport NZ are celebrated for who they
are and their unique contributions to our organisation.
About the job
Reporting to the Evaluation Lead this role delivers to a diverse and broad-ranging work programme, with opportunities to shape thinking across the play, active recreation, sport sector.

Our preference is a Kaitohutohu Matua Arotake Māori (Senior Māori Evaluation Advisor), however we are open to a Kaitohutohu Arotake Māori (Māori Evaluation Advisor) that is entering into this field of mahi
providing Māori Evaluation mentorship.

Whilst the role sits within Intelligence, there is a strong connection with the Rautaki Māori Team. With the leadership and support of the Rautaki Māori Team the role will also assist in the cultural capability of the Insights & Intelligence Team.

If hearing about this mahi sparks your interest, we want to hear from you. This is your opportunity to join an equal opportunity employer that advocates for diversity and inclusion. We are an organisation that: prioritises staff and whānau well-being provides opportunities for individuals to grow through professional development provides a flexible working environment that enables you to balance your work and home life provides a mana-enhancing environment underpinned by the concepts of Kia pono ki te kaupapa, Kia tika te mahi, Me aroha ki te tangata - Be authentic to the purpose, Act with integrity, Respect for others.
For more information about the role, or to submit your CV, cover letter and application form, contact Marama Steele on 021 505 509 or marama.atahaia@gmail.com.