ANZEA is governed by a Board of up to 12 elected Directors. These Directors serve for an initial three year term and can be re-elected twice. The Board consists of five named office bearers (two Co-Convenors, Deputy Convenor, Treasurer, Secretary) and up to seven general board directors, all elected by the membership.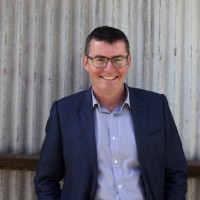 Adrian Field
Co-Convenor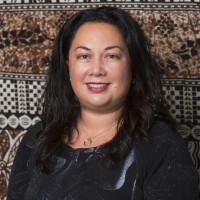 Seini Jensen
Co-Convenor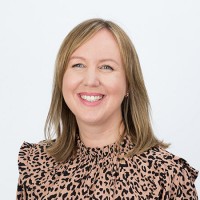 Sarah Appleton-Dyer
Deputy Convenor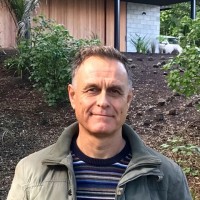 Steve Tracey
Secretary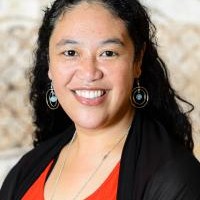 Kathleen (Ata) Forrest
Board Member
Jane Godfrey
Board Member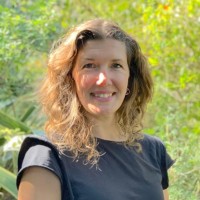 Kara Scally-Irvine
Board Member
Karen Bissell
Board Member
Robyn Bailey
Board Member
Rae Torrie
Board Member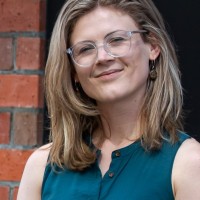 Aneta Cram
Board Member
ANZEA's day to day is managed by our interim executive director and our two part-time managers.
Raewyn McLean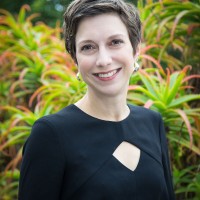 Anne Bateman
Executive Director