Foodstuffs North Island – think Pak'nSave, New World and Four Square – is looking to trial some new technology in some of their stores.
They want to know if their technology is fit-for-purpose, and to help ensure that they get it right, they are looking for an independent monitoring and evaluation organisation to support their evaluative design.
Private sector history, particularly in retail, would be welcome but not essential.
If this sounds of interest to you, or if you just want more information, please get in touch!
Contact details are included below:
Mazen Kassis
Head of Data & Analytics
Foodstuffs North Island
email: Mazen.Kassis@foodstuffs.co.nz
phone: +64 (0) 9 621 0600 ext. 3659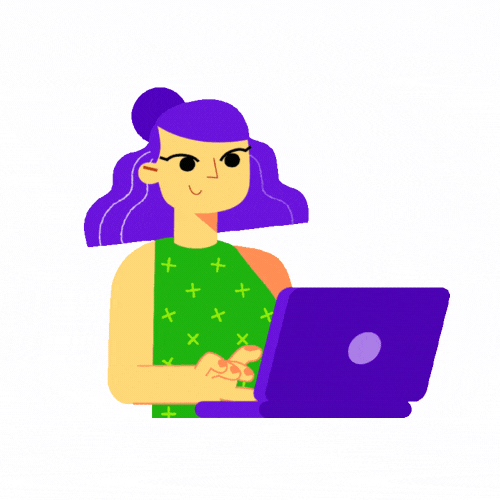 Find out the latest in evaluation related news, events and opportunities.

You can register for ANZEA events through our Events Manager*.

*Please note that you will be prompted to create a profile when you register for any of our events. This is not the same as an ANZEA membership and is simply a way for you to easily access and manage your interactions with us.
Event Manager

Work Opportunities

Do you need an evaluator? List your 'work opportunities' with us, and get our attention.
We notify all our members, and distribute widely through our social media as well.
Submit your listing here. Or fill out this form and send it to us at info@anzea.org.nz.
All submissions need to be approved by ANZEA management.
Once approved the listing cost is $99+GST.

Mailing list
You can join our ANZEA mailing list and get the latest updates sent direct to your inbox!