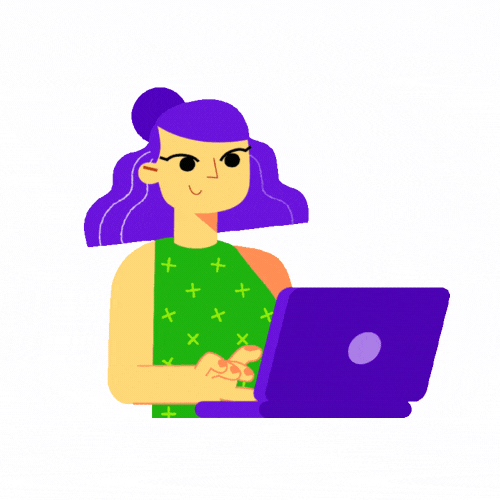 Find out the latest in evaluation related news, events and opportunities.

You can register for ANZEA events through our Events Manager*.

*Please note that you will be prompted to create a profile when you register for any of our events. This is not the same as an ANZEA membership and is simply a way for you to easily access and manage your interactions with us.
Event Manager

Work Opportunities

Do you need an evaluator? List your 'work opportunities' with us, and get our attention.
We notify all our members, and distribute widely through our social media as well.
Submit your listing here. Or fill out this form and send it to us at info@anzea.org.nz.
All submissions need to be approved by ANZEA management.
Once approved the listing cost is $99+GST.

Mailing list
You can join our ANZEA mailing list and get the latest updates sent direct to your inbox!