We are delighted to announce the theme for our ANZEA 2022 conference:

Ka mua, Ka muri: Looking back to move forward.
'Kia whakatōmuri te haere whakamua. I walk backwards into the future with my eyes fixed on my past' is the whakataukī guiding our path.

With this whakataukī, the 2022 conference organisers acknowledge the past - the contributions of those who have come before and whose achievements have shaped our thinking and practices today as evaluators. In conference 2022 we walk into the future reflecting on where we have come from and how far, what we have achieved and learned, how we have changed, and the challenges in front of us now for our profession in the Covid-19 world and the generational change taking place in evaluation in Aotearoa NZ.
With Covid-19; major reforms of social, education and health services and local government; and generational change in evaluation leadership in Aotearoa NZ, major change is with us. With these changes in mind and in reflecting on our journey as a profession over the last 15 to 20 years, we are aiming for participants in conference 2022 to:
Feel inspired

Have their eyes-opened

Be challenged

Engage with their peers

Be Reflective

Connect across disciplines and cultures

Learn more about 'the doing' of evaluation

Connecting and enriching our practice with Māori and Pacific evaluation perspectives.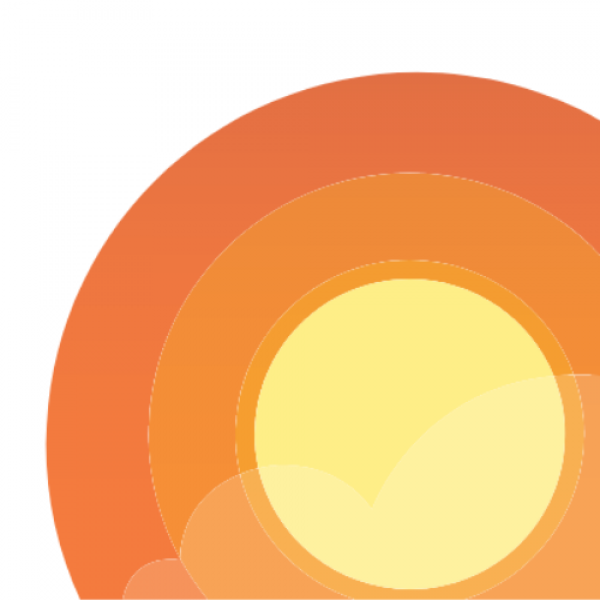 The Conference 2022 stream questions will provoke thought and guide thinking about proposals for the streams.
Integral to the programme will be a Māori Hui and Pasifika Fono respectively for Māori and Pasifika evaluators to meet, and inclusion of perspectives throughout the streams.
In addition, we are working to provide professional development opportunities for people who are either contemplating joining the profession, have recently become evaluators or have added evaluation to the scope of their work.
We are excited about the mix and are looking forward to you joining us to share your knowledge, acquire new knowledge, to learn from each other, reflect on the past, and look forward to the future.